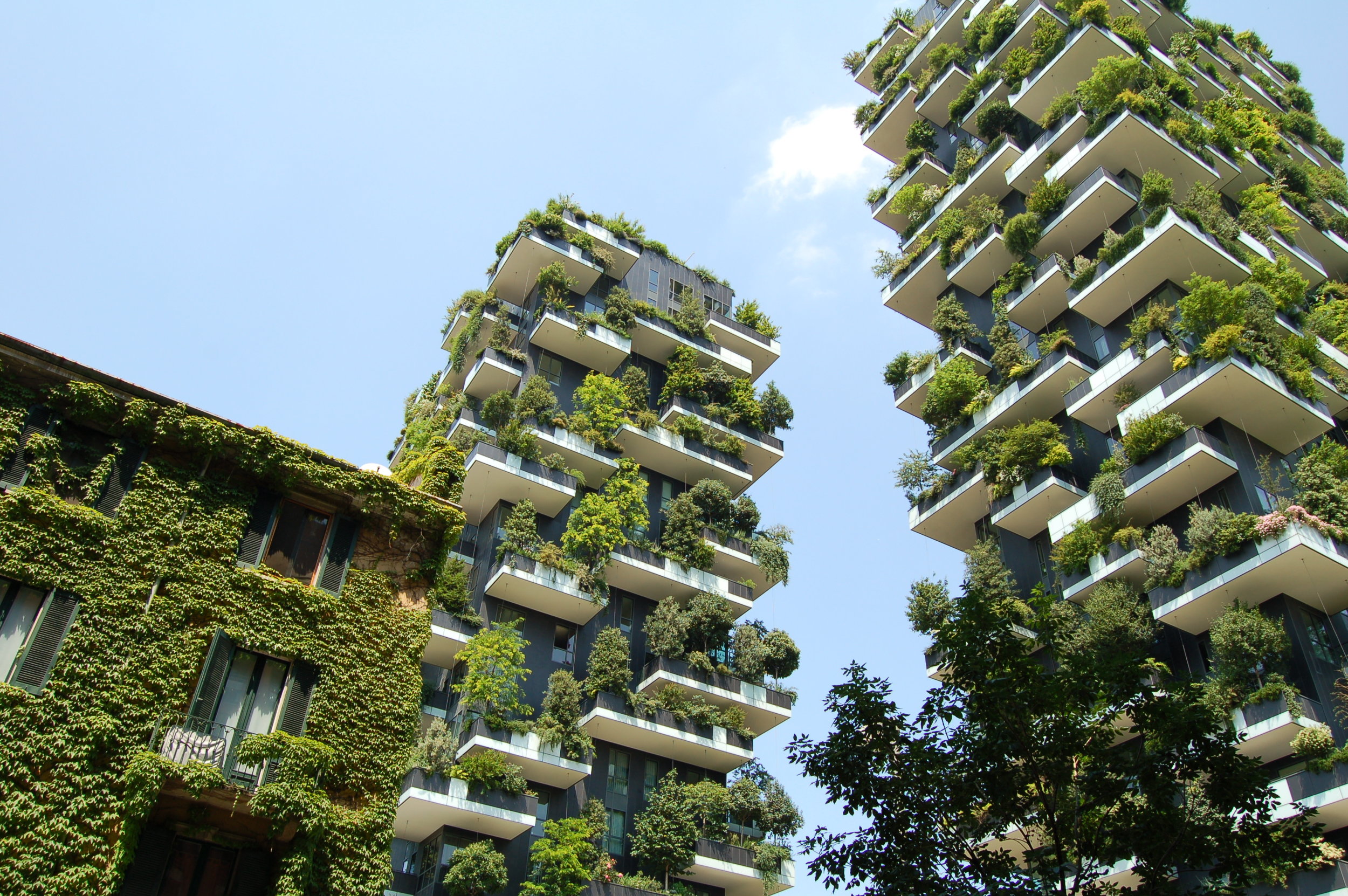 We develop IoT solutions, creating high quality and innovative technology
Mission
Offer solutions to the current problems in the connected world of Smart Cities, Industry 4.0, SmartAgro and Smart Business.
Vision
Revolutionize the connectivity of IoT devices, their deployment and maintenance. Always offering the most robust, secure standards at the lowest possible cost.
History
Sosteco emerges as a Spin-Off award from the University of Malaga due to the need for control and management of limited natural resources as well as the search for savings and optimization.
We are a young company dedicated to the research and creation of innovative solutions IoT and WSN. Our platforms and products are designed and projected in Spain, Malaga. We are synonymous with quality and we strive for daily progress and continuous improvement in everything we do.
Our team is made up of different engineers and technicians focused on different areas such as electronics, design and software. We design hardware and software from scratch and are ready to use other manufacturers to achieve the goal of reaching the intelligent city of the future. We are developers and enablers of FIWARE, we use it in our projects.
Members of AENOR and Smart City Cluster, we are experts in different topics such as public lighting, intelligent irrigation and intelligent cities (CTN 178).
Sosteco's mission is to look for projects, innovative products and easy solutions for our customers, we offer a new dimension of technology providing the best support and promoting a relationship of trust. We are a reference in intelligent city projects with a positive impact on people's lifestyles through the promotion of better use of natural resources, energy efficiency and ease of use. We carry out different types of monitoring and telemanagement work, from design to delivery we carry out turnkey projects. We have solutions for agriculture, livestock, infrastructure, equipment, transport and we keep adding new ones.